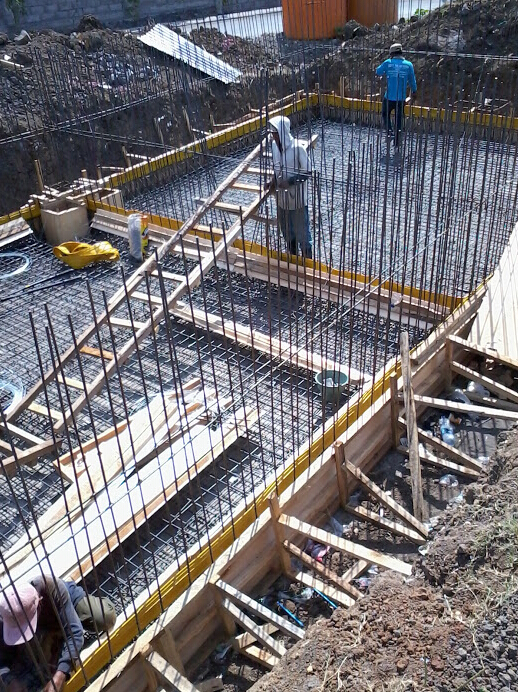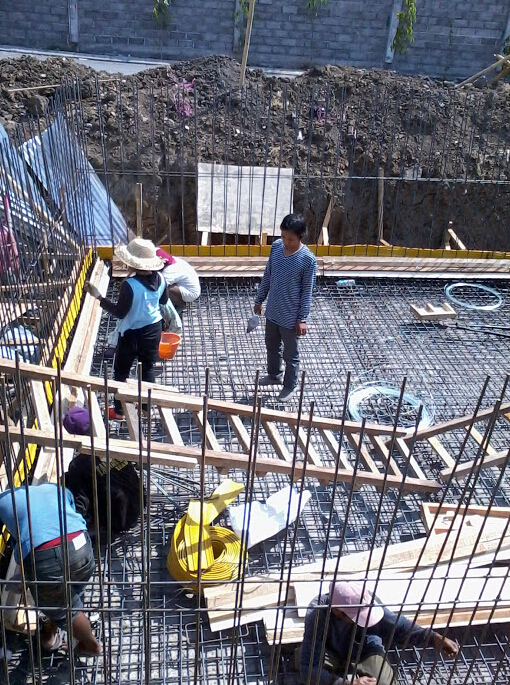 An expansive new multi-family luxury development on the shores of Biscayne Bay relies on DC technology to protect concrete against water penetration and effects of deterioration, even under high hydrostatic pressure.

"Because of the high water table at the construction site, the developer decided against the conventional waterproofing system that was originally part of the Miami Bay Club construction plans," explains Christopher Chen, Director of The DC Group. "Instead, DC ADMIX was specified."

DC ADMIX, a crystalline admixture that is added to the concrete during the batching phase, has numerous advantages over a traditional membrane/bentonite waterproofing system. Primarily, once the treated concrete is poured, nothing more needs to be done to ensure an impermeable concrete structure. In addition, when packaged in convenient, pre-measured soluble bags, adding the admixture to a new concrete batch becomes foolproof – and quick.

"Compared to the complexity and costs of installing a membrane/bentonite system, the time and cost savings of a crystalline admixture can be substantial," adds Mr. Chen. "Once you've added DC ADMIX to the concrete, you're essentially done worrying about waterproofing."

For the Miami Bay Club, about 3,000 cubic yards (2,295 m2) were treated with DC ADMIX, in the foundation cap footings and the 24" post tension slab on grade; the slab alone used 2,000 cubic yards (1,530 m2) of DC ADMIX-treated concrete. All resulting construction joints were permanently sealed with PENEBAR SW waterstop.

"The combination of DC ADMIX and PENEBAR SW reduces the permeability of a concrete structure by permanently sealing micro-cracks, pores and capillaries," explains Mr. Chen. "It also gives the structure self-healing abilities to reseal cracks that develop during the lifetime of the concrete."

DC Company is a leading manufacturer of specialty construction products for concrete waterproofing, concrete repairs and floor preparation systems. The Group operates through a global network, offering support to the design and construction community through its regional offices, representatives and distribution channels.