Polyethylene closed-cell foam plate also named low foaming polyethylene closed cell foam or polyethylene closed cell foam.It is a kind of new water-stop material. It is widely used in joint plate of expansion joint for concrete road, bridge joint water-stop plate,water conservancy project, counter dam, and slope projection and so on. It got good reputation from customers.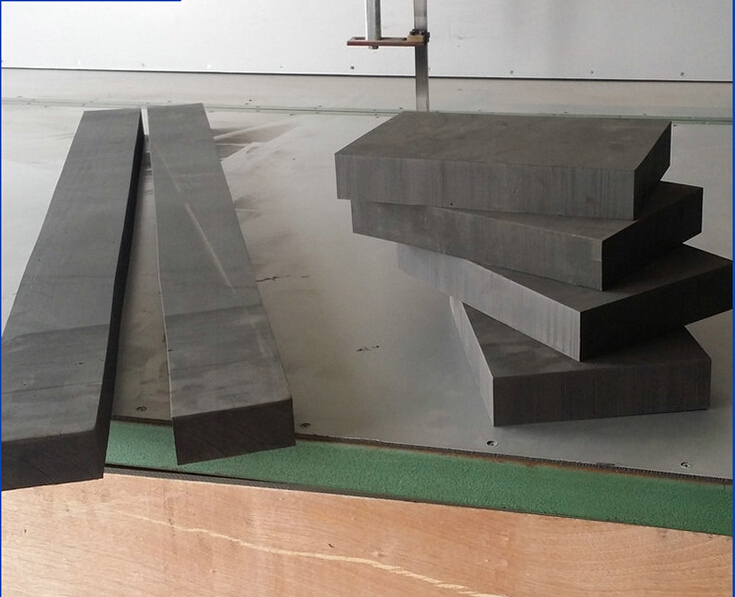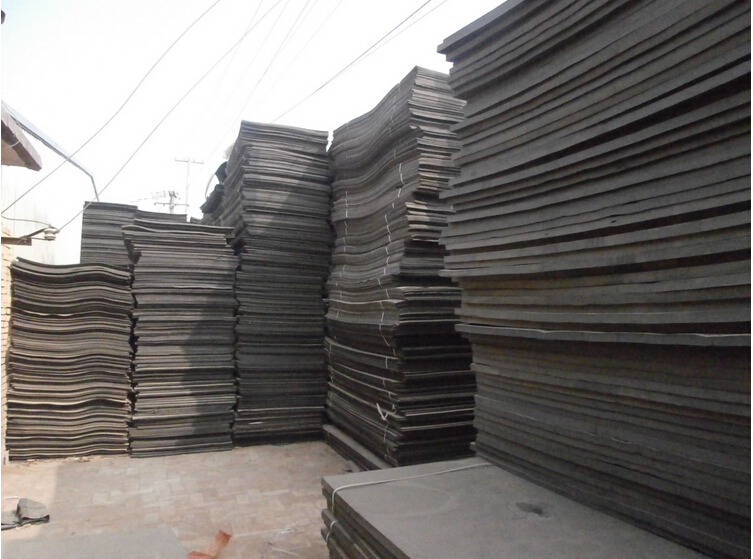 Features:

1. Its density is little, and it has independent bubble structure;
2. Low water absorption of surface, and good anti-permeability;
3. Acid-resisting, alkali-resisting, salt-resisting, oil-resisting, and good ageing-resisting performance;
4. No flowing in high temperature, and no break in low temperature.
Applications:
Jointing board for expansion joint of concrete highway.

Water-stop board for bridge joint.

Jointing board for expansion joint of water dam,protection dam,stress relieving bank,protection slope as well as retainer wall of water conservancy projects.

Joint filler board for settlement joint in civil structure and frame structure .

Water stopping joint filler board for water pools of water plant and wastewater treatment plant .

Jointing board for airport runway ,airport ,harbor and concrete .

Water stopping joint board for water culver and tunnel concrete.

Water stopping jointing board for concrete of subway and underground passage