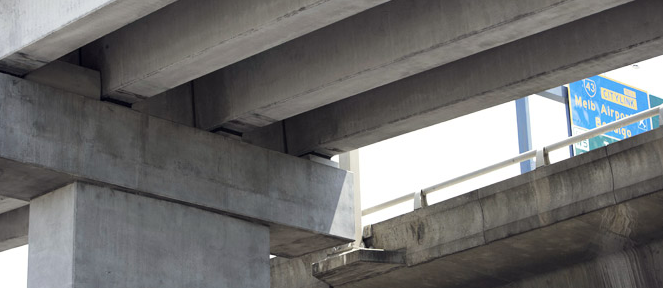 Elastomeric Bearings are designed for use in bridge and building construction – under pre-cast concrete beams, steel beam supports and other support points – as local load carrying components.
Meeting engineering needs
Applying over 20 years of specialist experience, Dacheng manufactures Elastomeric Bearings that provide high vertical load capacity, translational movement in any horizontal direction together with rotational capacity, and minimises affects of seating distortions or span deformations.

Innovative design and state of the art materials ensure Dacheng Elastomeric Bearings are highly cost effective. Compared to other types of bearings, they are easy to install, have a long life expectancy – 75 years plus – and are maintenance free.

Design, manufacture and National Association of Testing Authorities certified testing of Dacheng Elastomeric Bearings is in accordance with recognised Chinese and international standards. Dacheng manufactures in accordance with Chinese and International Standard from natural rubber.